Diane Higgins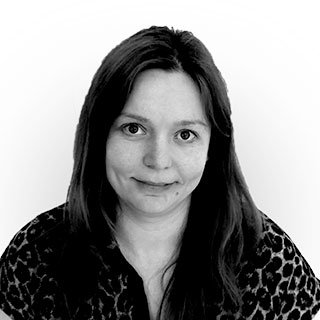 Did: Studied Architecture in DIT followed by a stint living in Berlin. The draw of her home city brought her back to study Graphic Design in CIT and a course in Web Design which was followed by achieving a class-topping post grad in Public Relations. After setting up her own yearbook and graphic design company and then gaining experience in a commercial print environment, she turned her hand to direct marketing and design with Forza. Here her unique range of skills and experience is utilised to come up with inspired solutions for clients.
Does: Everything from all kinds of design work to email and direct marketing campaigns. There's nothing she likes better than coming up with creative solutions to help clients improve their identity and achieve their goals. As the resident in-house spell checker and print proofer, she has an eagle eye for detail.
Loves: Being a mother and wife, interiors, baking massive batches of cakes at a time, really good food, cultural and design orientated events, funny and punny signs. Her perfect day usually involves a picnic.