Gavan Tanham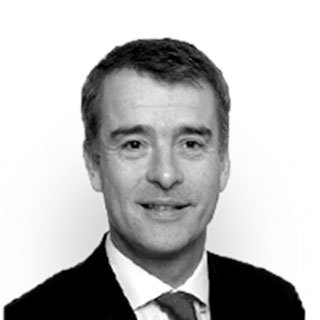 Did: Studied for an Advanced Diploma in Marketing Techniques from the College of Marketing and Design, which was followed by a degree in management from Trinity College. After working as a senior consultant for Woodchester Investment Brokers and as a management consultant for Printlink, he set up Weblink which later developed into two companies – Lunaspell and Istako.
Does: Developing concepts and design across a variety of media including direct marketing, CMS, click books, web and electronic books. Specialises in developing software applications for web and mobile, for sectors ranging from property and recycling to education and transport.
Loves: Watching anything that revolves around a ball – golf, rugby, soccer, discussing politics and history, dabbling in food and wine.