A little black (font) book…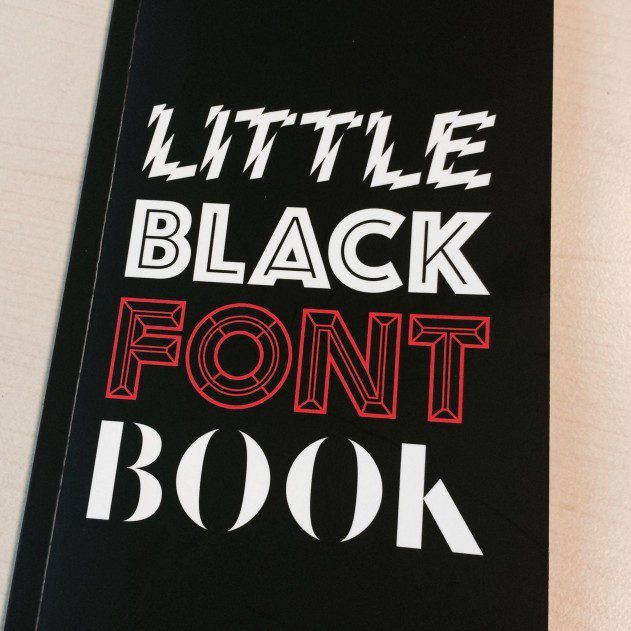 Just got a little black book through our door at Forza! this week.
It's called the 'Little black font book' and it's been inspiring us here to choose the perfect font combinations in our recent design projects.
We know that choosing a font can be a daunting task as there are so many choices out there. This collection from www.hypefortype.com covers a variety of themes from vintage to clean and simple making them perfect for your project, whatever it may be.