News & Articles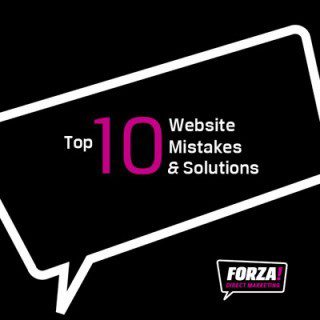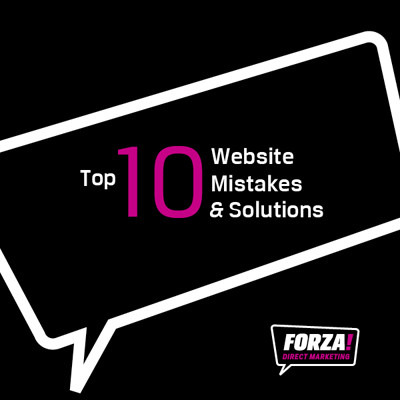 When it comes to taking care of SEO yourself, there are some basic mistakes a lot of website owners still do – mistakes that can easily be fixed to increase your website traffic. Here is a breakdown of the top ten most common website…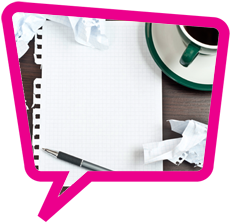 Write a killer slogan!
Create a slogan that works for your business. Check out this really insightful article from the folks at inc.com on the key elements of slogan writing.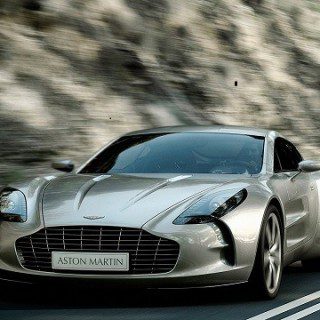 Selling high cost products and services requires a higher level of sophistication in terms of sales strategy. Whatever elements of the marketing mix you employ, it will need to be underpinned by persuasive sales copy. Here's some helpful pointers to structuring your approach.
1)…