Irish consumer loyalty – what's really working?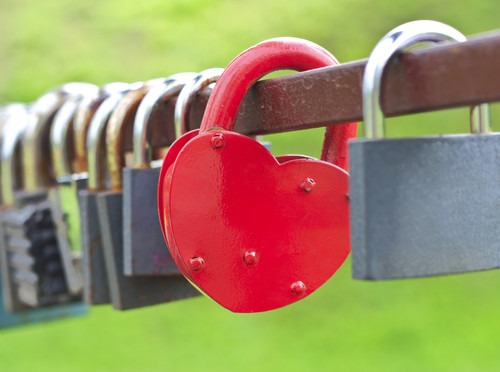 With more and more loyalty programmes launching every week, what do businesses and consumers really feel about them? What channels are most effective at driving loyalty? And how do consumers prefer to engage with them? Let's take a look at Irish consumer loyalty in 2014.
In a survey that is the only of its kind in Ireland, An Post Mail Media Unit commissioned independent research undertaken by Amárach Research to shine a light on loyalty issues from the viewpoint of both consumers and businesses. When 55% of marketers in Ireland consider building loyalty among existing customers to be their number one priority for 2013, this research couldn't be more revealing. It's a priority that makes sense because with fewer people spending, customer retention has become the new acquisition. With the choice of channels through which to reach customers increasing, this research gives real clarity on those that have the greatest impact. It's no surprise that the personal touch still delivers the greatest connection. The research proves that consumers like receiving post with 65% of 18-25 year olds saying they are excited when they go to open or check for post. That's why 70% of Irish consumers prefer to receive loyalty rewards in the post. Nearly half the respondents in the survey say that addressed post makes them feel like a valued customer.