5 Top Advantages of Working with a Logo Design Company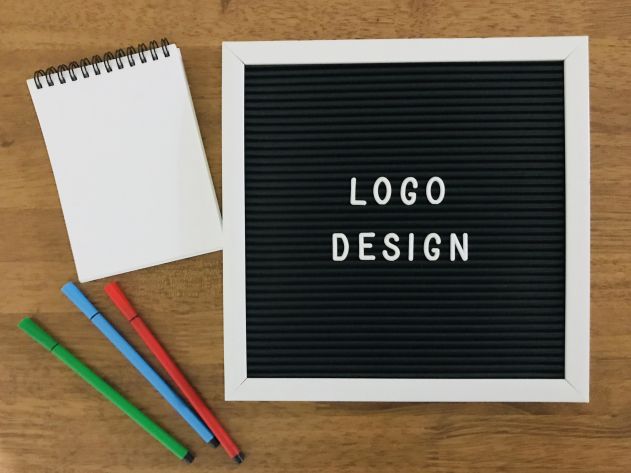 5 Top Advantages of Working with a Logo Design Company
Some of today's most iconic logos, like the Nike check, all started as an idea from a logo design expert. Whether your business is just getting started or you've been a growing company for years, the right logo design company can put a memorable face on your brand and tell your story all through designing the right logo.
That's why Forza! Direct Marketing has collected some insight here as to the benefits of logo design.
1. Making a Great First Impression
With an eye-catching logo and design, you can make the best first impression. A great logo can grab the attention of first-time customers, as well as generate interest and curiosity about your brand. It can communicate ownership in addition to letting potential customers know what industry you're in.
2. Attention-Grabbing Design
These days, people's attention spans are shorter than ever and companies have about a few seconds to communicate their message. That's why many enlist the help of a reliable logo design company to make these seconds truly count. You can communicate your core values and corporate vision all in an image, as long as it's the right one!
3. Sharing Your Story
Logo design is a great way to showcase your brand's story and can be the foundation of your entire branding strategy. It can build your company's entire narrative, which is why working with a logo design company is key. You can build a strong foundation from day one.
4. Setting Yourself Apart
Another benefit of logo design is that you can set yourself apart from competitors or more generic brands. These days, with a coffee shop on every corner and franchises everywhere one looks, you can set yourself apart with the right logo.
5. Increased Customer Loyalty
One thing we love in life, especially as consumers, is consistency. We like to think we know the brands and businesses we patronise and that their quality remains up to the standards we expect. Well, it's the same thing with your logo and branding strategy. A company that's constantly changing its look will be seen as unreliable and might end up losing customers.
Contact our logo design company today!
To learn more about revitalising your brand or creating a unique new look for your business, contact us online today for more information or call (021) 240 9022.