5 Top Benefits of Hiring a Marketing Agency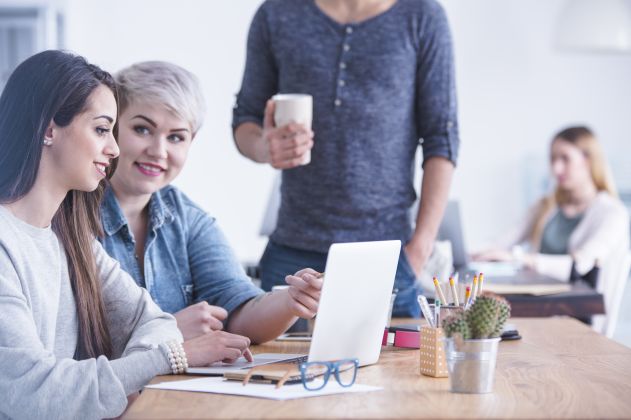 5 Top Benefits of Hiring a Marketing Agency
When it comes to succeeding in today's fast-paced, digital-driven world, having a reliable marketing agency at your side is one of the best ways to stay on top. It doesn't matter what size your business is, if you're not taking advantage of every marketing tool at your disposal, chances are your competitors are.
That's why Forza! Direct Marketing has highlighted some of the foremost advantages of enlisting the services of a premier marketing agency for you here!
1. Improved Communication
One of the foremost advantages of hiring a marketing agency is that they can help you communicate more effectively at every level of the sales funnel. It aligns your brand with what customers and followers want and helps you easily communicate the value and benefits your product can offer them.
2. Defining Your Key Buyer Persona
A marketing agency will help you zero in on your target market. To get the best returns on your marketing investment, whether it be online or via email, you have to have a clearly defined target market. A great marketing agency will help you identify your key buyer personas and then give you the tools to reach out to them directly, increasing leads and sales.
3. Become a Trendsetter
A reliable marketing agency can help you get ahead of the crowd instead of being left behind by offering key industry insight and helping your brand become a trendsetter. For example, digital marketing professionals, designers, and copywriters will be well-versed in today's top trends and ensure that your brand always remains on the cutting edge.
4. Grab Your Customer's Attention
Marketing agencies are masters at catching the eye of potential customers through the use of inventive design, copywriting, visual messaging, and curating the very best user experience. This helps you grab the attention of your audience quicker and easier and can boost your returns both in the short and long term.
Copy that Converts
One thing that marketing agencies are pros at is creating copy that converts into sales and boosts your bottom line. Great copywriters know how to take your brand's top-selling points and write them in the most concise manner possible, communicating your message and giving current and potential clients a clear reason or benefit to invest in your product or services. They also provide a clear call to action so clients that want to learn more about your brand know exactly where to go.
Contact Forza! Direct Marketing today for more about innovative online marketing
If you're looking for a marketing agency that can handle everything, you've come to the right place. For more about our services and online marketing solutions, contact us online today or call (021) 240 9022.