"Best in Cork" accolade for Forza web design service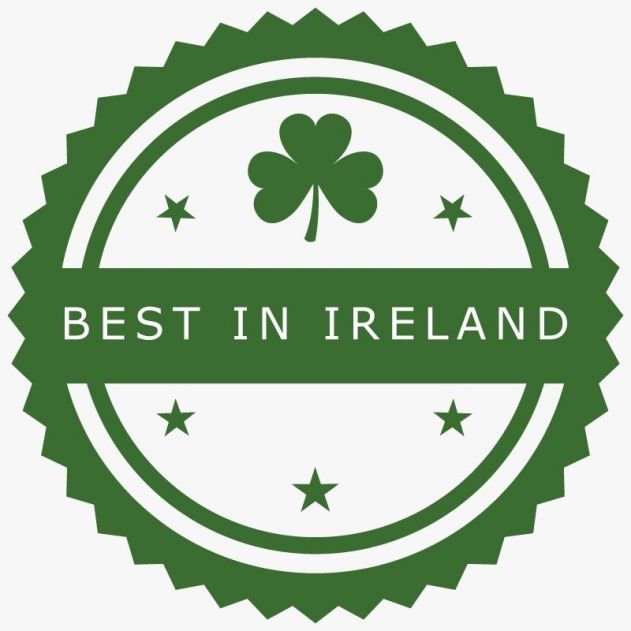 Forza! been named among the "5 Best Web Design Companies in Cork", by the prestigious review site BestinIreland.com.
Unlike other "paid for" review sites, BestinIreland.com assessment is based solely on the quality and efficiency of the services offered. They also pay attention to the entire transaction process, from handling customer enquiries to providing after-sales services.
Real customer experiences are also considered to see if there are recurring praises or complaints about the product or service. These are then factored into the decision-making process which ultimately determines each company's final ranking position.
See more about our web design offering here.