Recent work: Naming & Brand Design for Sentinel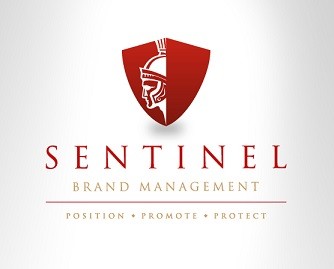 This project for UK based online brand management company Sintenel involved creating not just the brand design but also developing the brand name.
Forza developed 3 unique brand name options, each with dedicated strapline copy. The chosen brand name was then evolved into a visual identity and applied across both the client's new corporate print collateral and website.