Dan Dixon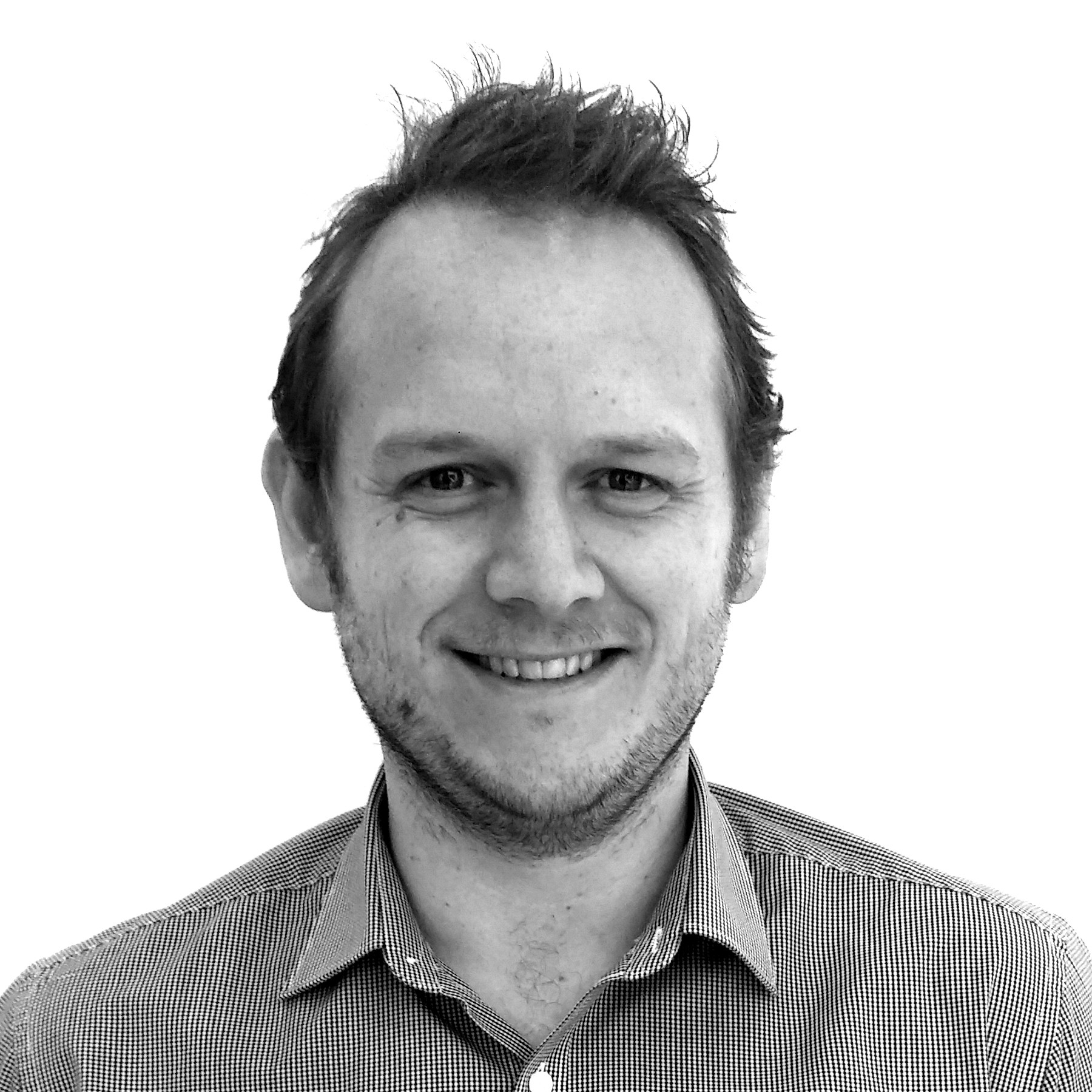 Did: Received a Bachelor Degree in Consumer and Applied Sciences from The University of Otago (New Zealand), this included a double major in Design and Marketing. After graduating, Dan spent 10 years working as a graphic designer and senior designer for several leading offset, large format and digital printers in New Zealand and Australia. Moved to Ireland in 2014.
Does: Anything creative. A team player. Dan's wealth of experience in print design covers a wide range of business sectors, from small start-ups to government agencies. Whether it's a new brand identity, website or a DM – Dan brings his renowned creative abilities and keen eye for detail to each and every job.
Loves: Motor sports, ball sports, snow sports, karate, and trying to understand GAA. Adventures, travel, and trying anything new and exotic (usually foods).