Susan Ryan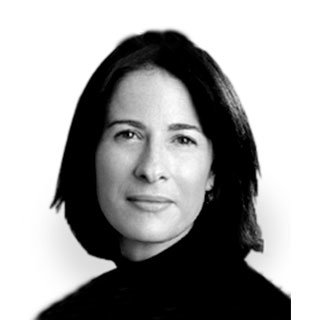 Did: A degree in UCD then travelled and dabbled in several career choices including bartending in Germany, menu translation in Greece and pumpkin picking in Australia before settling on creative advertising. Since then she's worked with several of Ireland's top agencies creating campaigns for everything from banking to beer.
Does: Anything creative that's required – whether a direct mail that's too irresistible not to open, radio that stops people in their tracks, press that demands reading or web that drives clickability.
Loves: Anything written by Margaret Atwood, starring Meryl Streep, presented by Jon Stewart or directed by Mike Nicols. Also, Airline tickets, Arsenal, Brooklyn Bridge, cooking, talk radio and swimming in the sea.